Creepiest Pet Shop
A fun, fast paced, family friendly card game of helping Famous Monsters adopt monstrous pets into their forever (and ever) homes.
More about the game
Creepiest Pet Shop is an excellent lightweight card game that blends together speed, matching, and take that mechanics to form a game that appeals to all kinds of people! The simple to learn, fast paced game play, and adorable theme will appeal to casual gamers that enjoy games like Fluxx or Sushi Go!
Creepiest Pet Pet Shop is also a game of skill.
While the competitive speed mechanic and cool renditions of cult classic monsters coupled with the many possible strategies for victory will keep the more competitive gamers in your family entertained. The more you play this game the better you become and the better you get at the metagame aspects such as knowing what cards to expect and which strategies to employ during the game. As time goes on and you and your friends and family get better the game grows with you into something more challenging and nuanced than it seems! Lots of time was spent making sure that this game was balanced for all kinds of players. I wanted to make sure that this is a game that children and adults as well as gamers and non gamers could enjoy playing together! There are several different cards that can help stop a talented speed player from running away with the game so all players can have a chance to be competitive and have fun!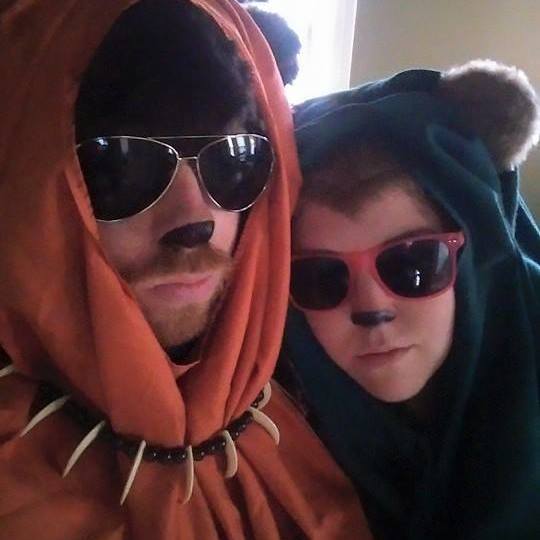 I'm a cool guy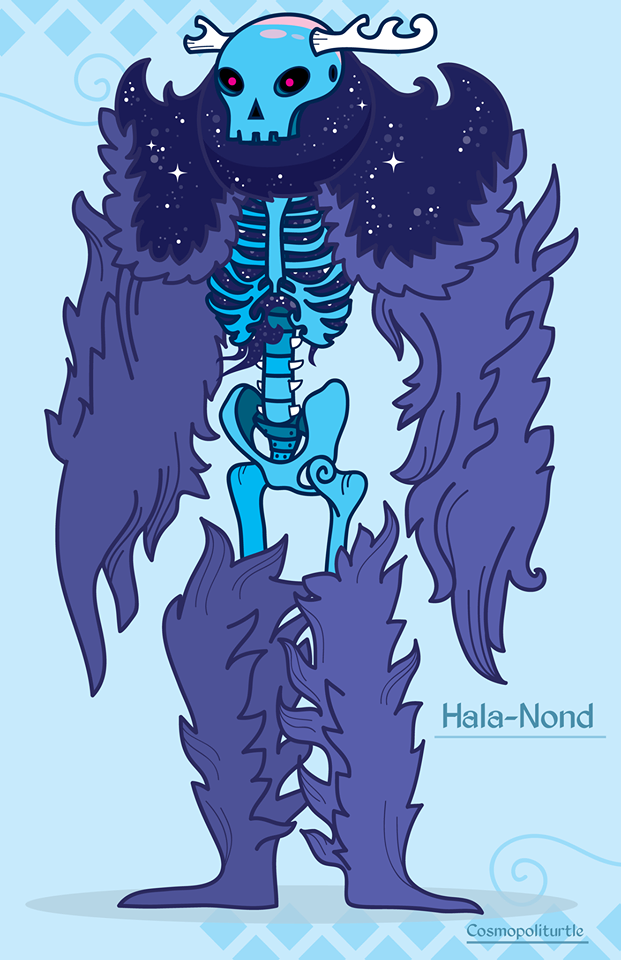 His use of color completely enthralls me and his vision brought so much more life to Creepiest Pet Shop than I ever could have imagined.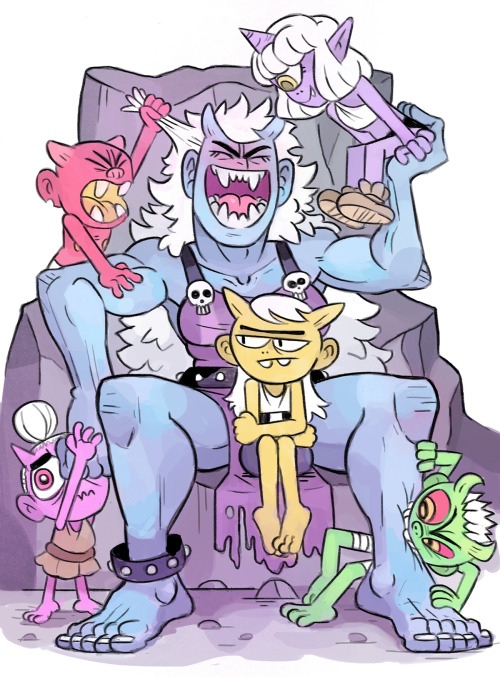 Matthieu was the first artist that I had join the project, a majority of the basic Monsters and Pets are his handiwork. His artwork is a delightful mix of Scott Pilgrimy Creepiness that I absolutely love. He also has his own graphic novel called Castle Quest that is an absolute joy to read!
Get in touch
Don't be shy!