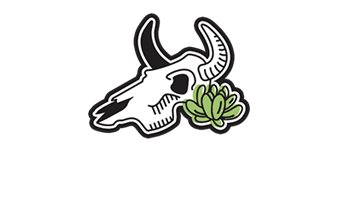 SKULLS AND SUCCULENTS is a Southwestern-themed clothing company, complete with over 100 custom-made and original designs that are available on a variety of items including shirts, hoodies, tank-tops, Pop Sockets, and more.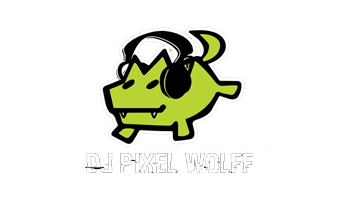 DJ PIXEL WOLFF is an up-and-coming music production studio that is slowly releasing new and original music through all major digital platforms. DJing services are also available for local events upon request.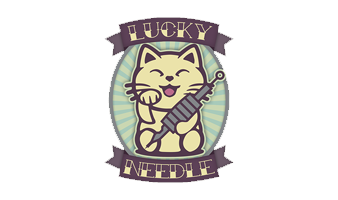 THE LUCKY NEEDLE is a tattoo artist that's currently apprenticing through Camino Tattoo Studio & Art Gallery. Alongside this full-service tattoo parlor, there are also merchandising options available featuring the artists' designs.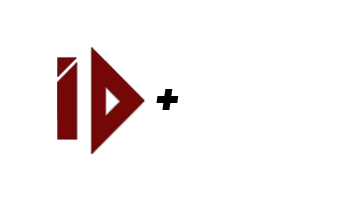 ID + KK is how Interlife Designs began, and features full-service digital and creative marketing options for clients including Website Development & Hosting, Graphic Design, Photo Restoration, and much more.