1. What is the official name of your website?
2. What is the purpose of your website?
3. Do you have a mission statement or tagline to include?
4. What type of visitors do you want to draw into the website?
5. What would be a successful outcome for your website?
6. What services or products do you offer?
7. Select a category that best describes your company's role:
General Business Church Realtor Musician Artist Not-for-Profit
8. Do you currently have a website? If so, please provide the URL.
9. Do you want to keep a similar website structure to your current site?
10. What will your main links/sections be?
11. Are there any elements you would like shown on every page of the website? (i.e. contact information)
12. Are there other websites whose design you like? If so, please provide URL(s).
13. Do you like the way that any particular websites work? If so, please provide URL(s).
14. Are there any websites that you consider "competition"? (i.e. provide similar products/services)
15. Are there any websites that cater to a similar audience as you but do not offer the same products/services?
16. Do you have any color preferences?
17. Do you have a logo? If not, will you need one created?
18. Do you have high-quality images you would like to use on the website? If so, we will need these sent digitally via e-mail once work begins on the site.
19. Do you require any special functionality?
20. Additional notes:
21. Below are a few examples of various website styles. Please choose the one that best fits the look that you would be interested in for your new site.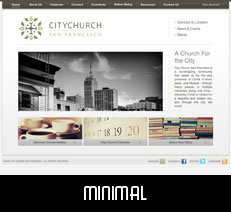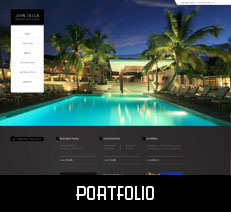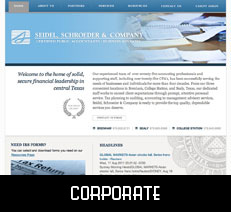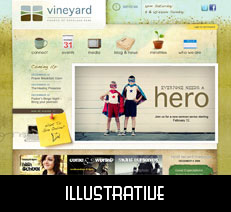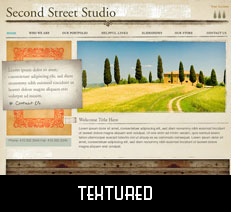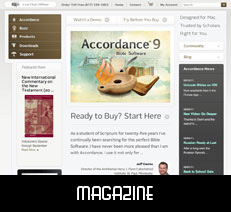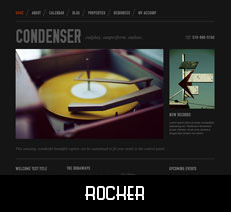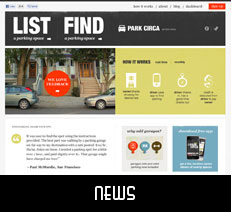 22. Below, you'll find several "moods" - please pick the image that most accurately reflects the goal of your website.